OFFAFU combines two essential areas that will transform Europe on the path to sustainability: Education and Agriculture. And it is precisely these two areas that are covered by the experience and expertise of the project partners. La BioFranqueza as a successful agricultural producer in organic vegetable production in Spain and KARBON Consulting GmbH with its educational expertise and quality standards, especially in European projects.
Education that transforms. Consulting that has an impact. Sustainable added value for all.
These are the guiding principles of KARBON Consulting GmbH and are reflected in the three business areas of education, consulting and European projects. As a management consultancy based in Leutasch, Tyrol / Austria, the organisation is involved in the development of innovative educational concepts in vocational, higher and adult education. In addition, KARBON Consulting GmbH is one of the driving companies in Tyrol that conceive, manage and implement European projects.
Combining global developments with regional potential is our strength.
KARBON Consulting GmbH positions itself on the Sustainable Development Goals, is a member of the UN Global Compact and the International Association for Educational and Vocational Guidance. Furthermore, we have been allowed to work for the Chamber of Agriculture as well as for the Rural Training Institute in training, moderation and lecturing for several years. The transformation of the agricultural sector is a special concern of KARBON Consulting GmbH, as it is ultimately about the future of all of us. Therefore, we are very pleased to be part of OFAFFU.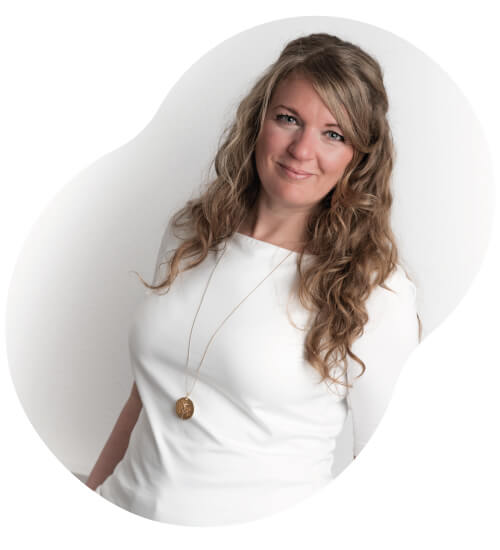 We have established ourselves as one of the leading agricultural producers in Caudiel with a focus on the production of local and seasonal organic vegetables. Our aim is to combine high quality with sustainability. Our circular economy is demonstrated by propagating local seeds of old varieties and increasing biodiversity by planting flowers for insects, and rebuilding stone walls for creepers. Attention is paid to stable soil health by providing high quality fertiliser from extensive local sheep farming. Furthermore, La Biofranqueza contributes to the maintenance of the traditional irrigation system called "acequias", which increases the moisture content and groundwater level.
We want to give farmers, especially in remote areas, a new perspective and encourage them to have the courage to shape the future.
Therefore, La BioFranqueza also works in cooperatives and is committed to introducing new, sustainable concepts for agricultural buildings using local and natural materials.
We have already been active in networks for 10 years. Besides the production of agricultural products, we have been involved in regional educational projects in the field of agriculture, such as "Exploring the past, seeing the future" – creating teaching materials for rural schools, designing exhibition materials on traditional rural landscapes, publishing 2 books (Traditional Architecture in Historic Valencian Farming Systems and Applying Agro-economic Methods to Protect the Historic Farming System) and developing and designing environmental and educational workshops for schools. We are pleased to be working with OFAFFU for the future of organic farming.